'Smart Return'

'Which we introduce
to make returning easier'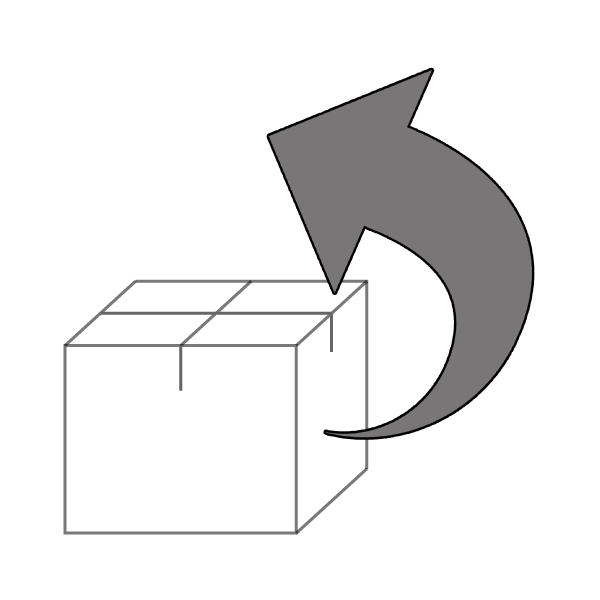 Thank you for purchasing toskit.com, If not satisfied with our product you can cancel and return are available. Return order can be made within 10 calendar days. Return eligible products are provided on product description. Please check the product description before order.
Cancellation
If registered user will go to my order easy to cancel by single click, otherwise have to do it through the order return form. Cancellation can be made before shipping the order, If the order is not pickup it will be automatically cancelled. In case our seller is not able to deliver order on estimated days and if courier agency is not serviceable area. The order will get cancelled and money will be refunded in advance payment. More information is provided in payment care.
Returning
If eligible to return the order apply using the order return form. If request is accepted will get conformation, shipping the order after receiving confirmation. The return order will be refund and replace after inspection. In case delivery of damaged or incorrect order can be return within 10 calendar days. Some product and imported product cannot be returned. Such information in the product description.
Shipping and Packing
Shipping can be done after receiving the order return conformation. There are a few things to be take care of before packing. Please check before packing the order is for return, otherwise will not return accept.
The product will be delivery condition.
Original Packing, bills and price tag including the Package.
All the accessories should be there in package.
Please proper packing for avoid physical damage in shipping.
Refund
Cancelled orders and return orders will be refund within 7-15 business working days. The refund process will start once the return order has been reached and the checking completed. Payment care has provide more information on refunds for cash on delivery and online payment.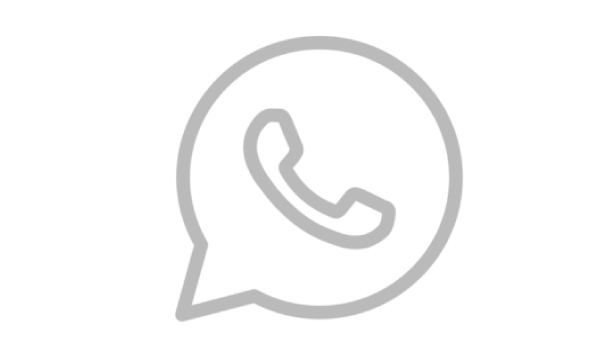 Submit your return request by Whatsapp
Send to +91 8921595969
SR<space>Order ID<space>Email ID
( Send from ordered E-mail and Mobile number )